Welcome to
Egger-Guidning, Vilhelmina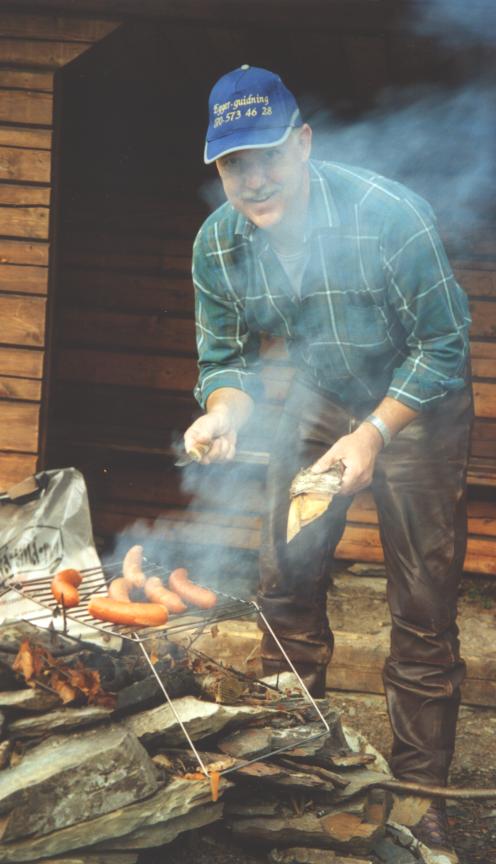 Enjoy adventures in the wilderness! I will lead you there!
o Beaver Safari by canoe
o Canoe adventure
o Moose Safari
o Arctic Fox observation
o Exciting searching for Moose horns
o Hikes
o guided half day or day tours to the mountains
o or after your own desires

The guide speaks english, german, swedish and french.

Egger-Guidning
Bastugatan 6
91234 Vilhelmina
Tf. +46 (0)940 1 51 85
or +46 (0)70 573 46 28

---
© Copyright 2007-2012 Rolf Egger, All Rights Reserved latest uppdate: 10.02.2016